UN-Habitat and the Global Covenant of Mayors for Climate & Energy (GCoM) invite everyone to join the global Innovate4Cities 2021 climate change conference.
The I4C conference is a virtual global and regional event that brings together cities, innovation, climate change, science, policy, and practice united by a common objective: enabling cities to take accelerated and more ambitious climate action.
You'll find here all the supporting materials for Session 9J: Nature-Based Solutions for Hydro-Meteorological Risk Reduction
This event is part of my series on Nature-Based Solutions (check it out 😉)
Speakers - Innovate4Cities
Full Interviews - Innovate4Cities
Infographics - Innovate4Cities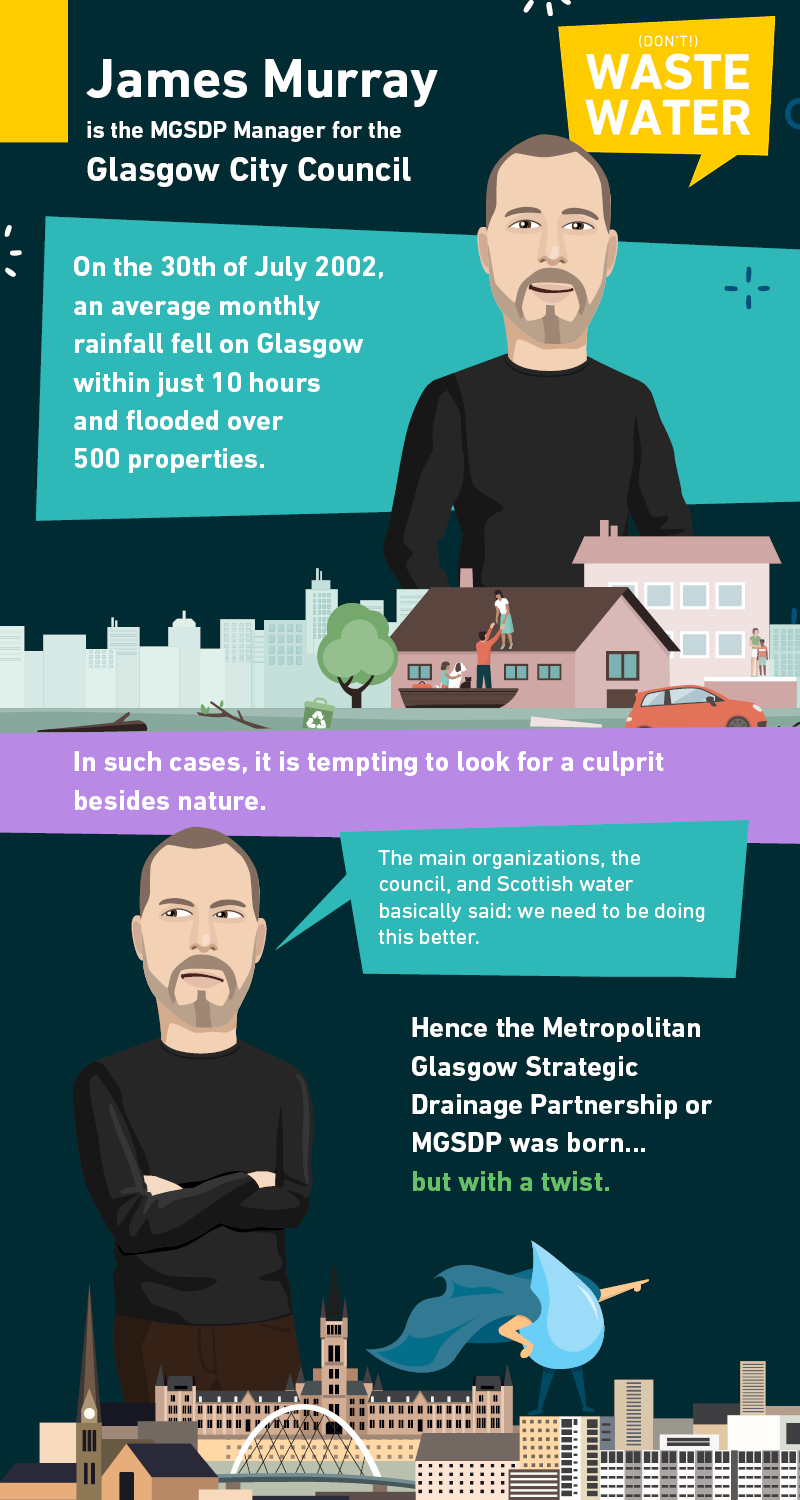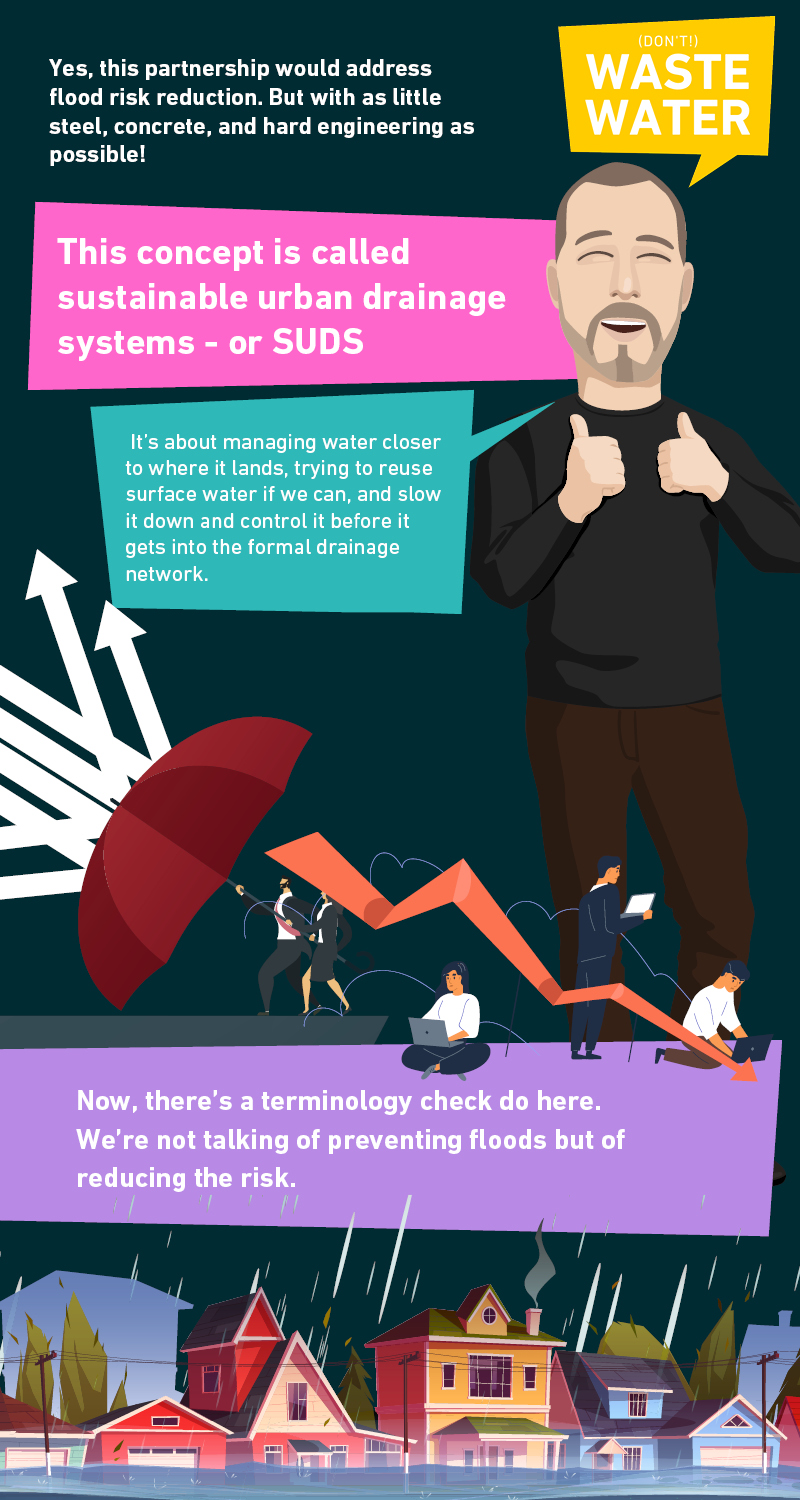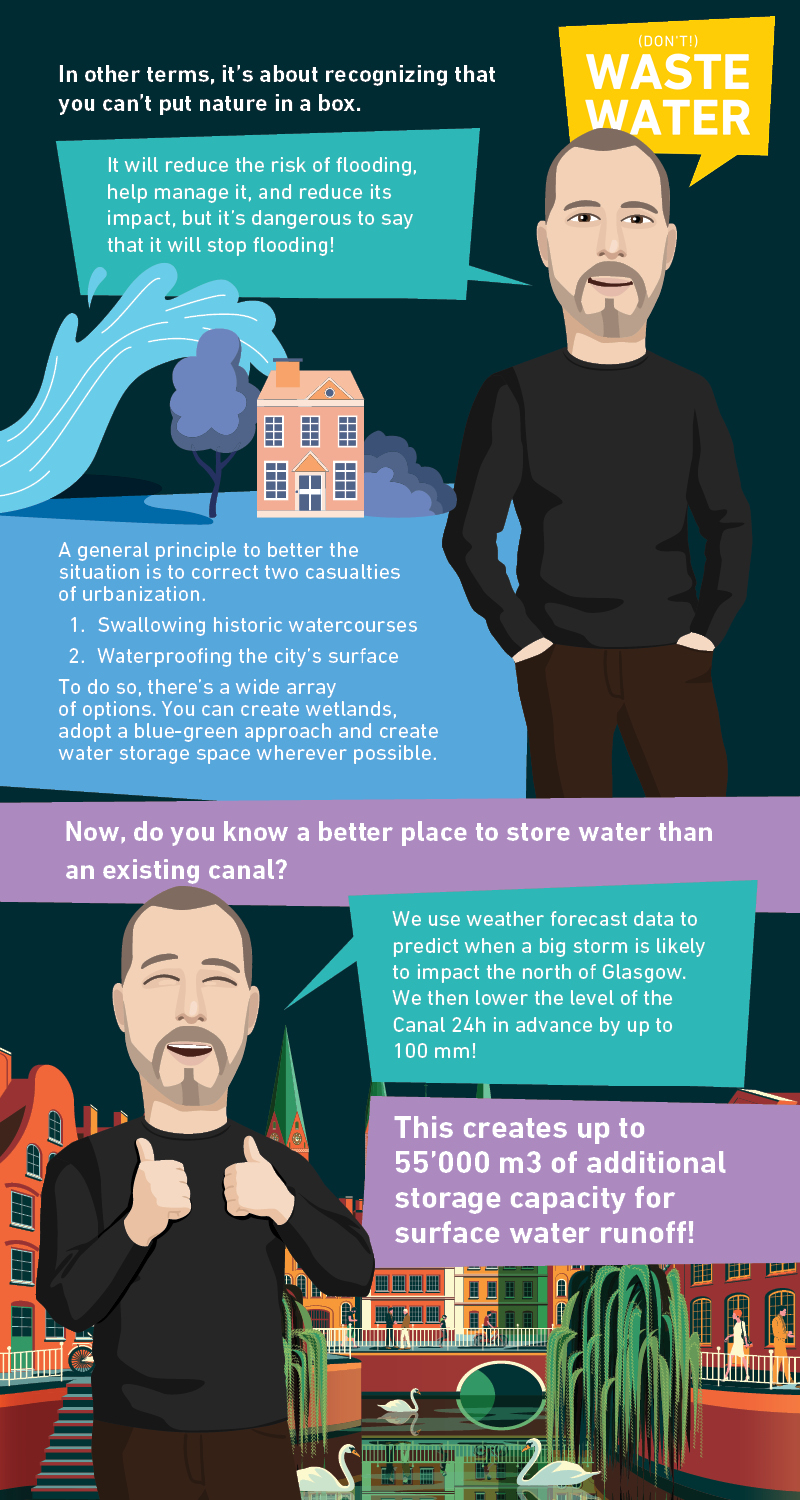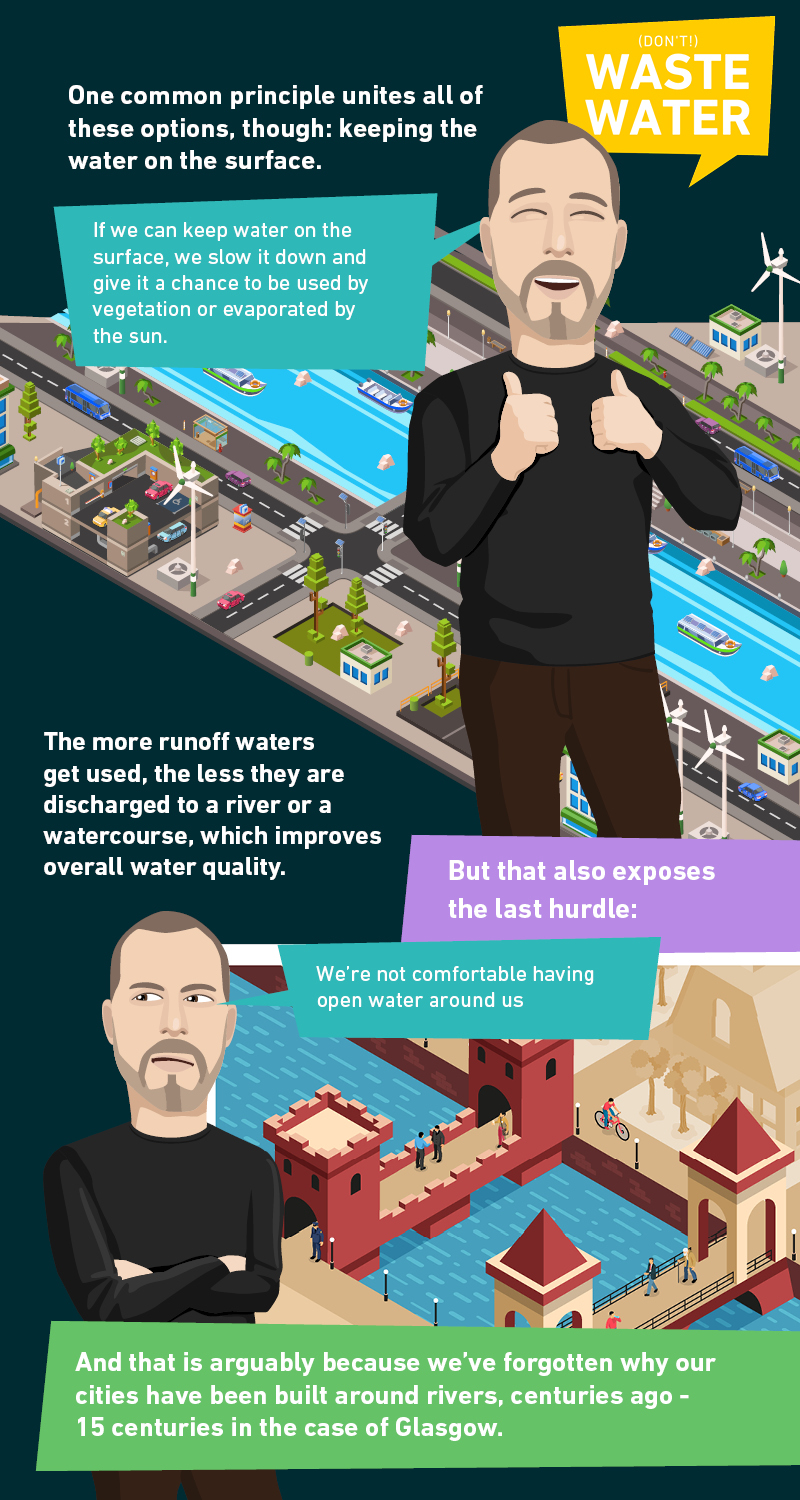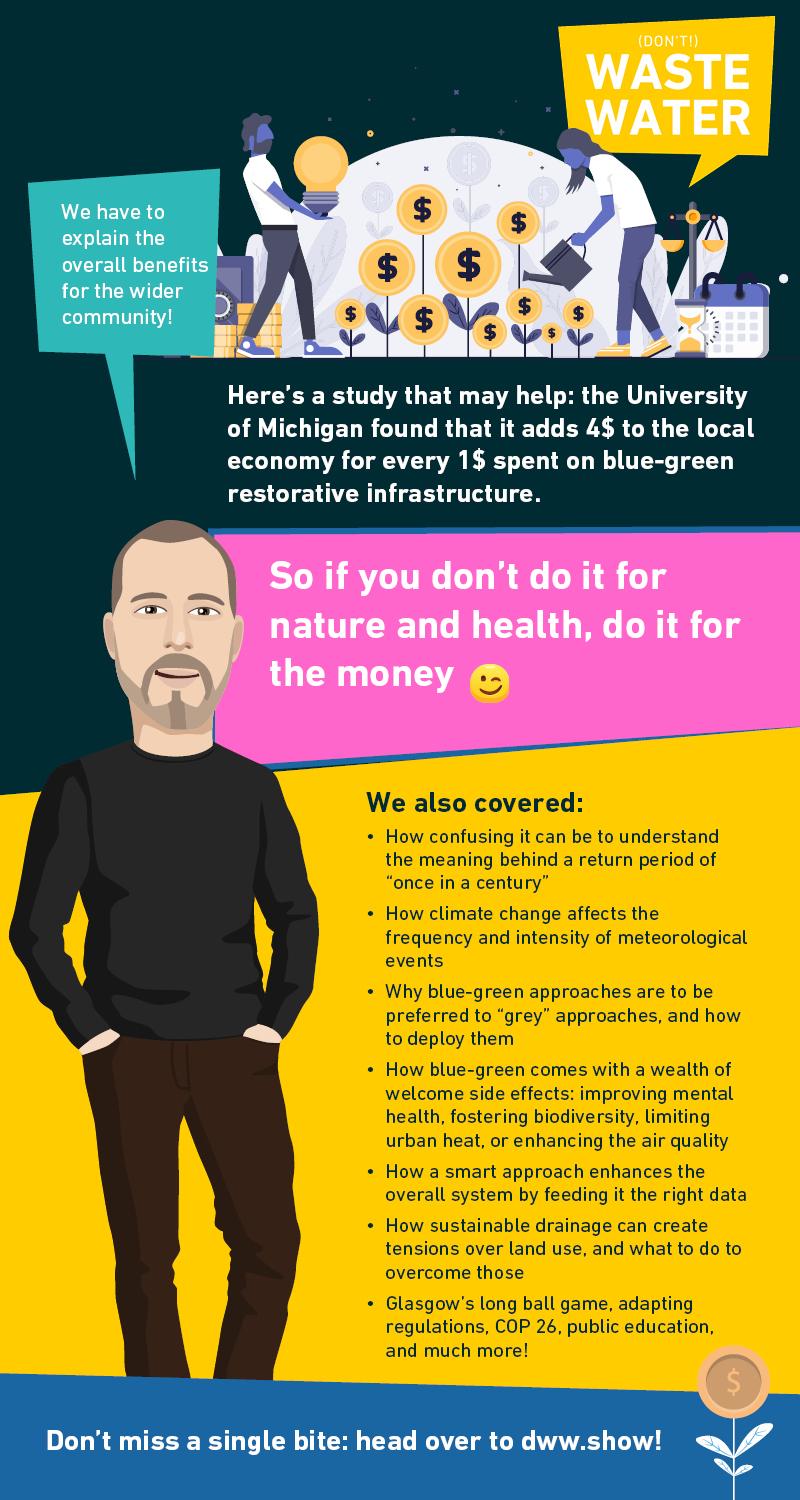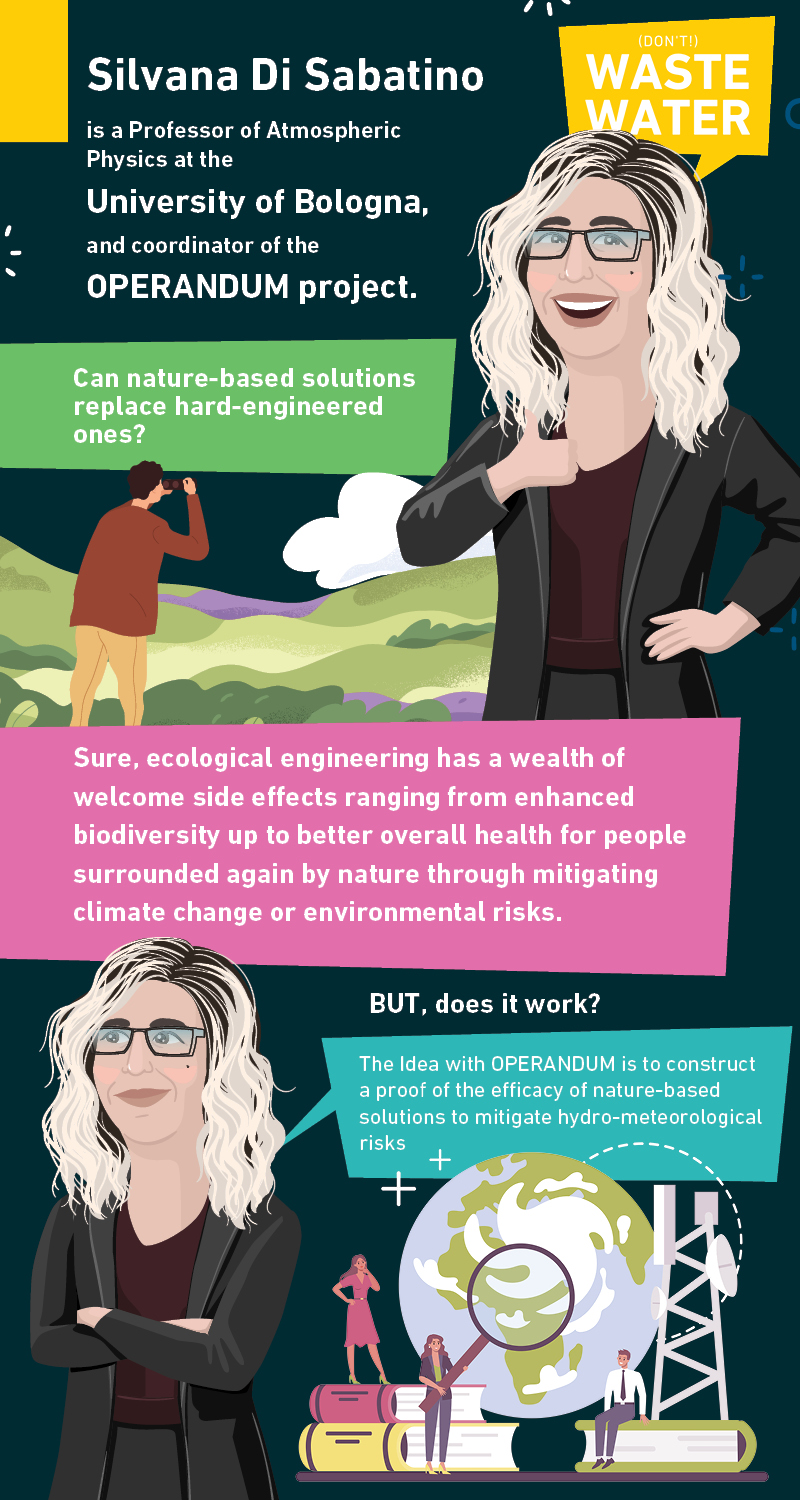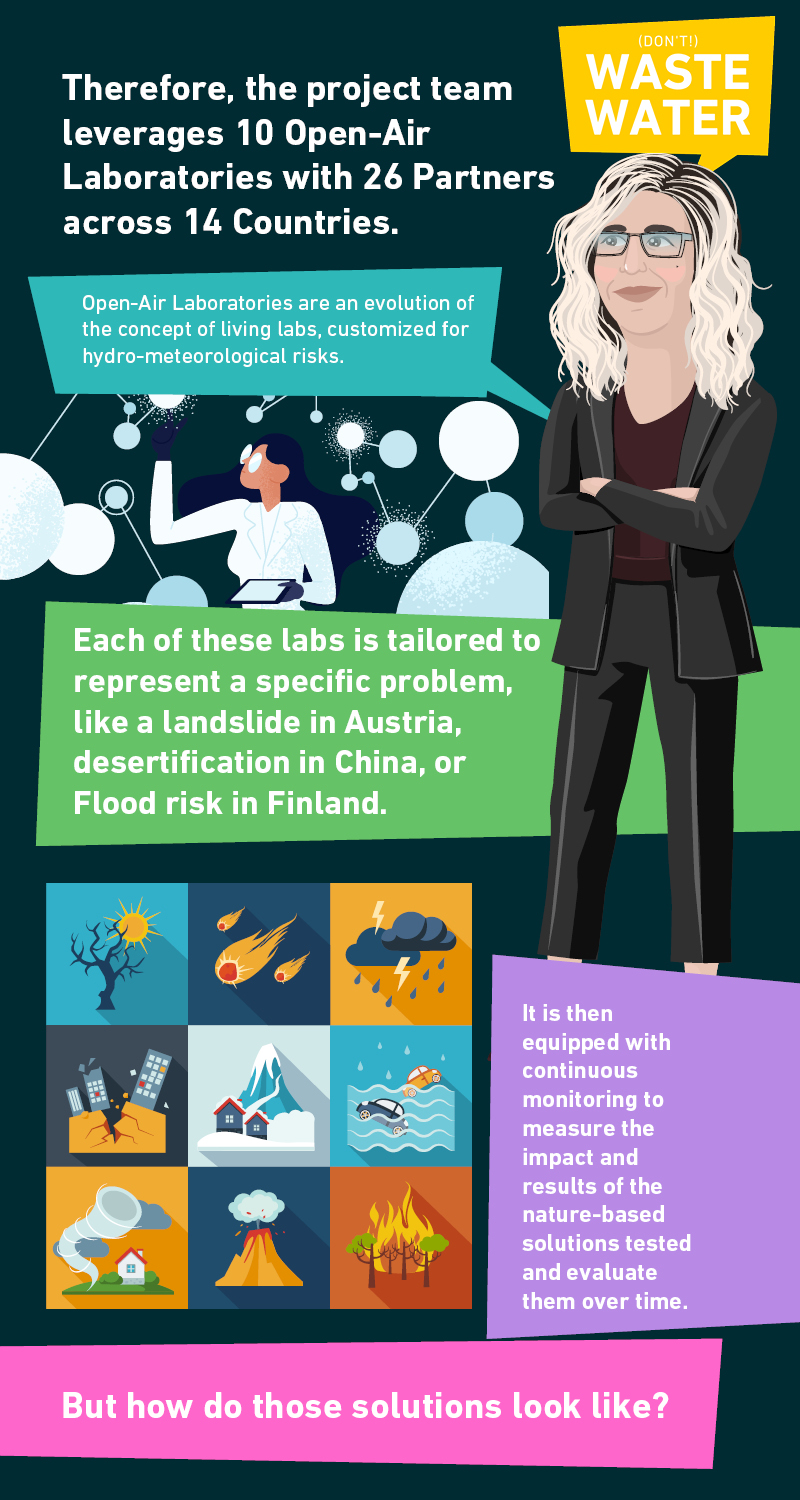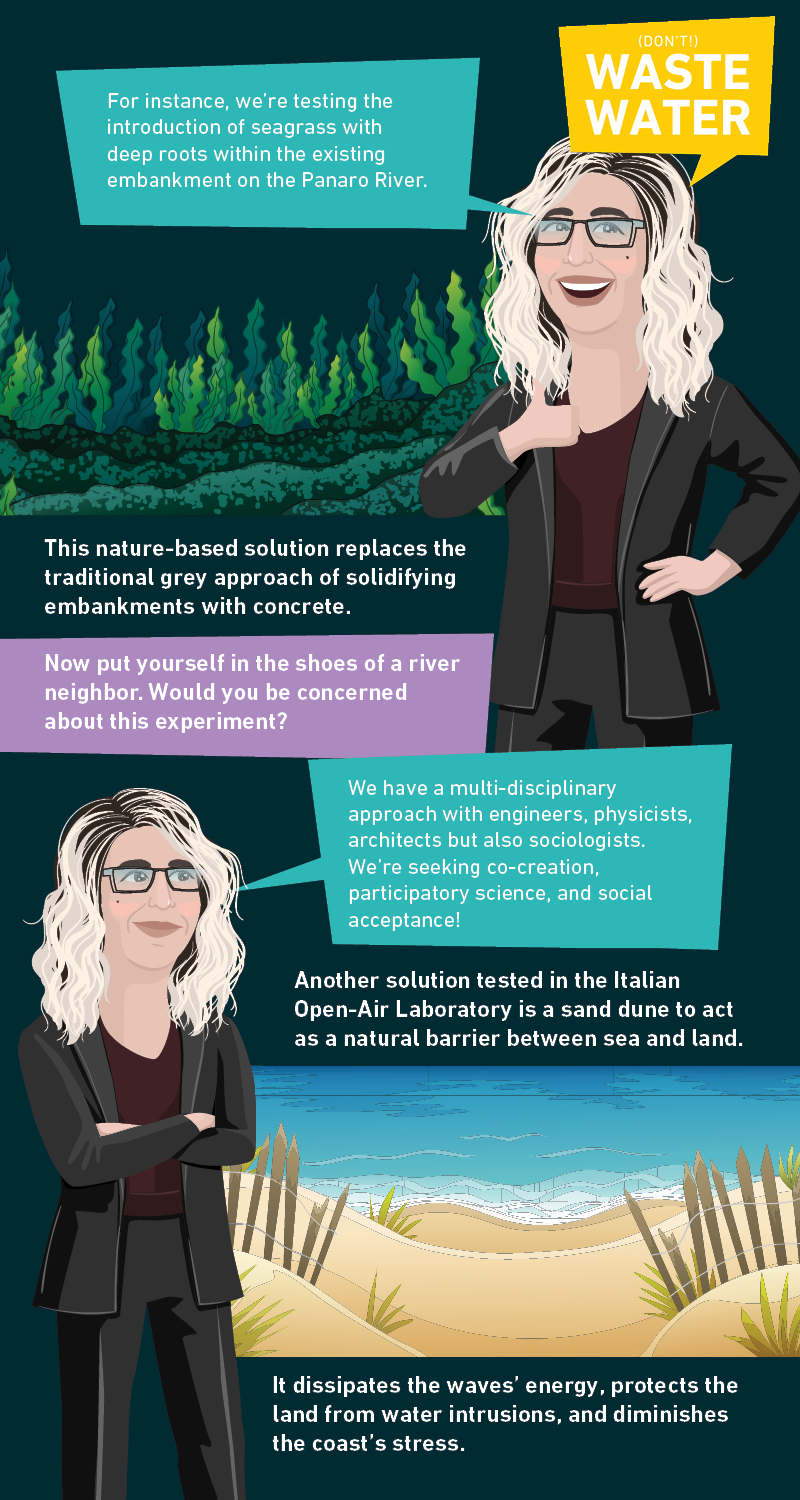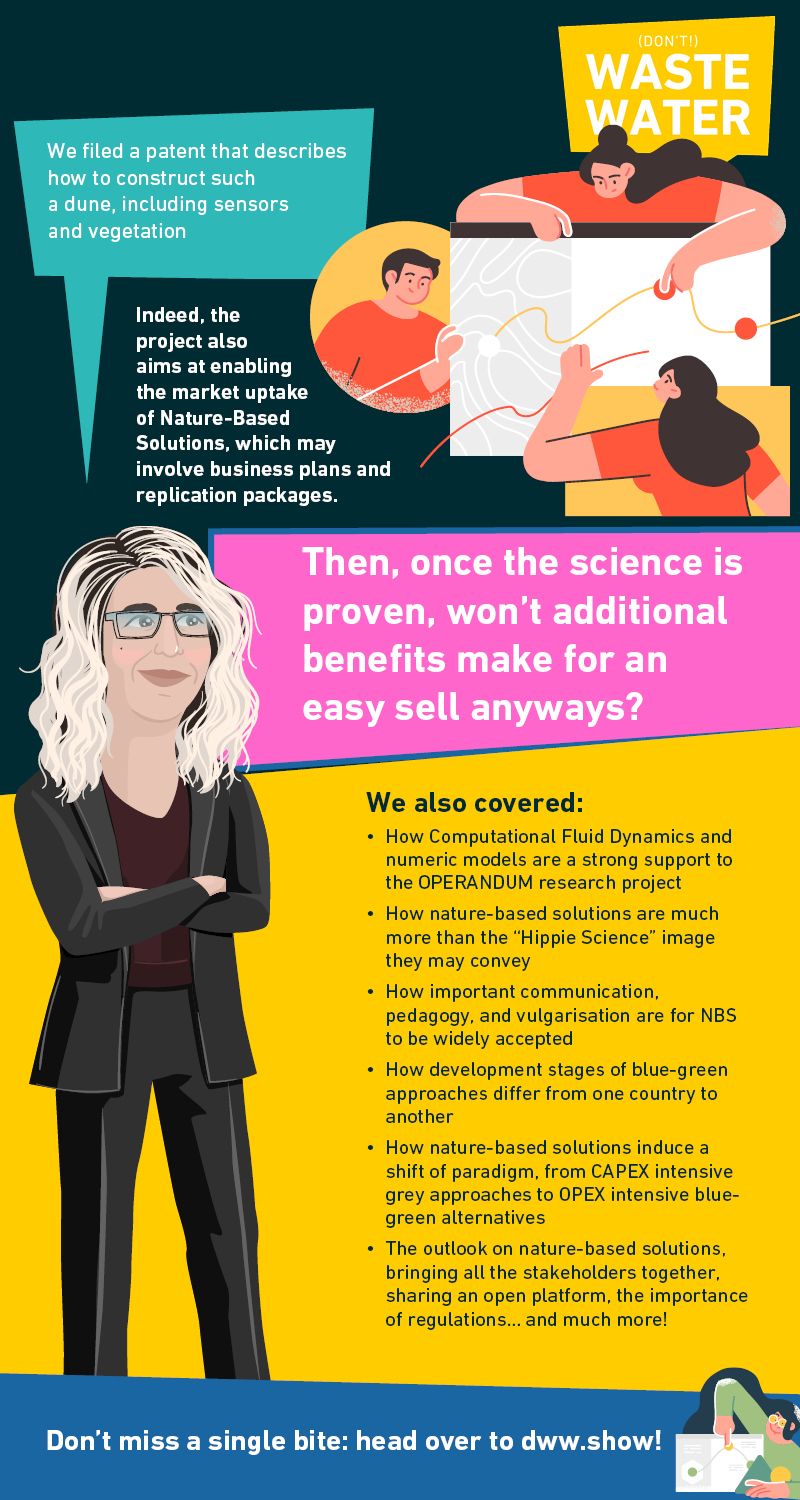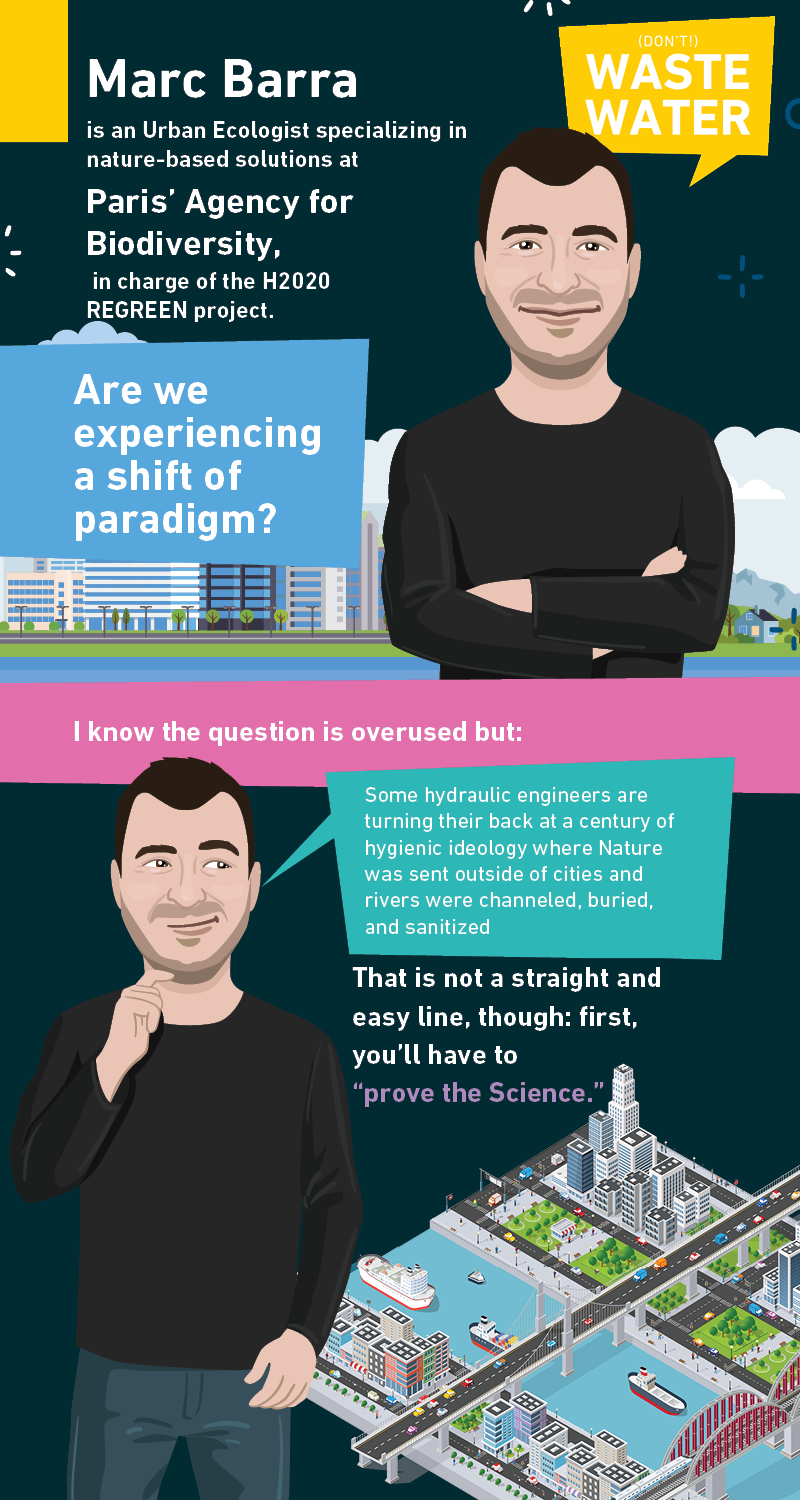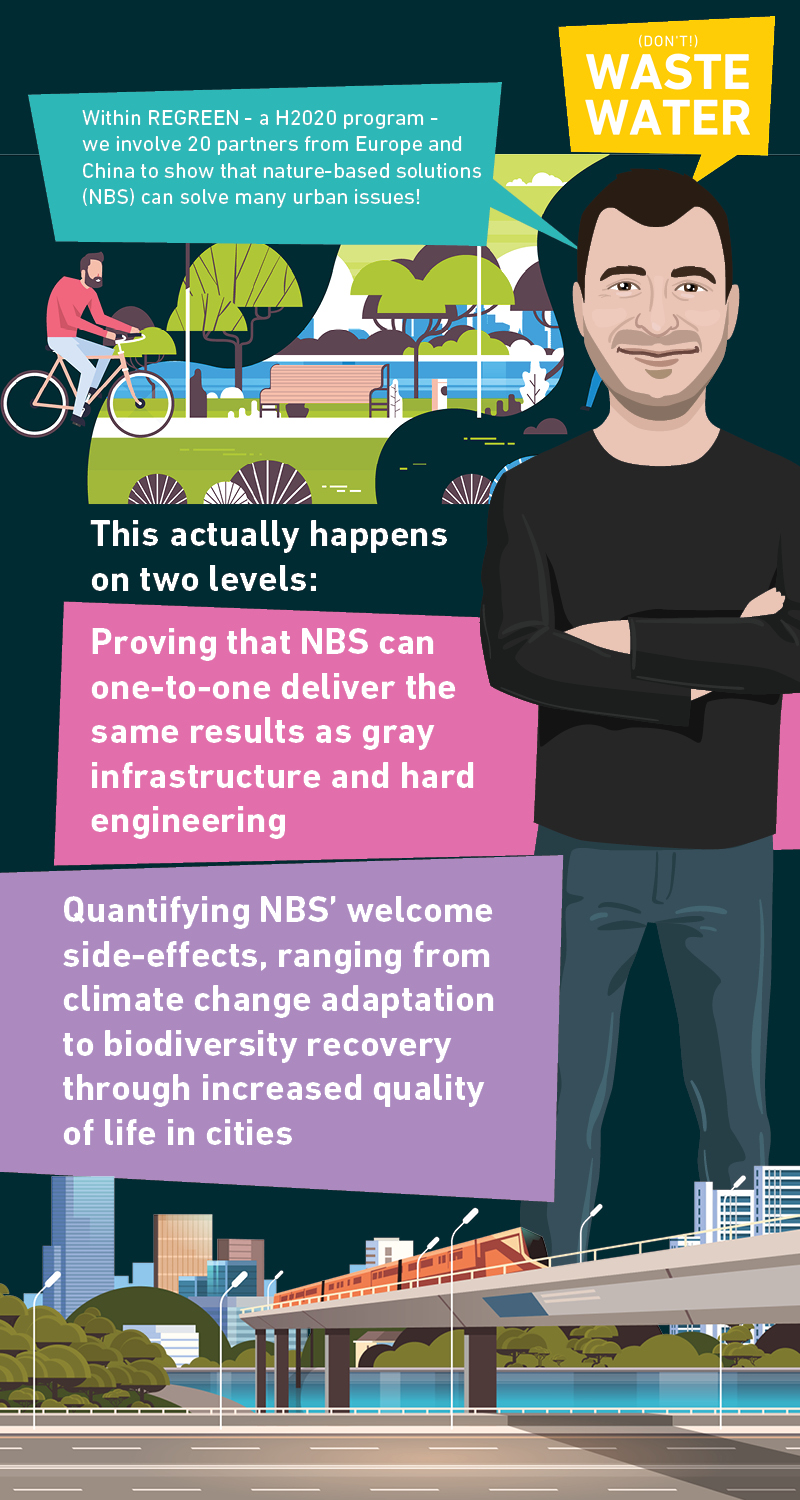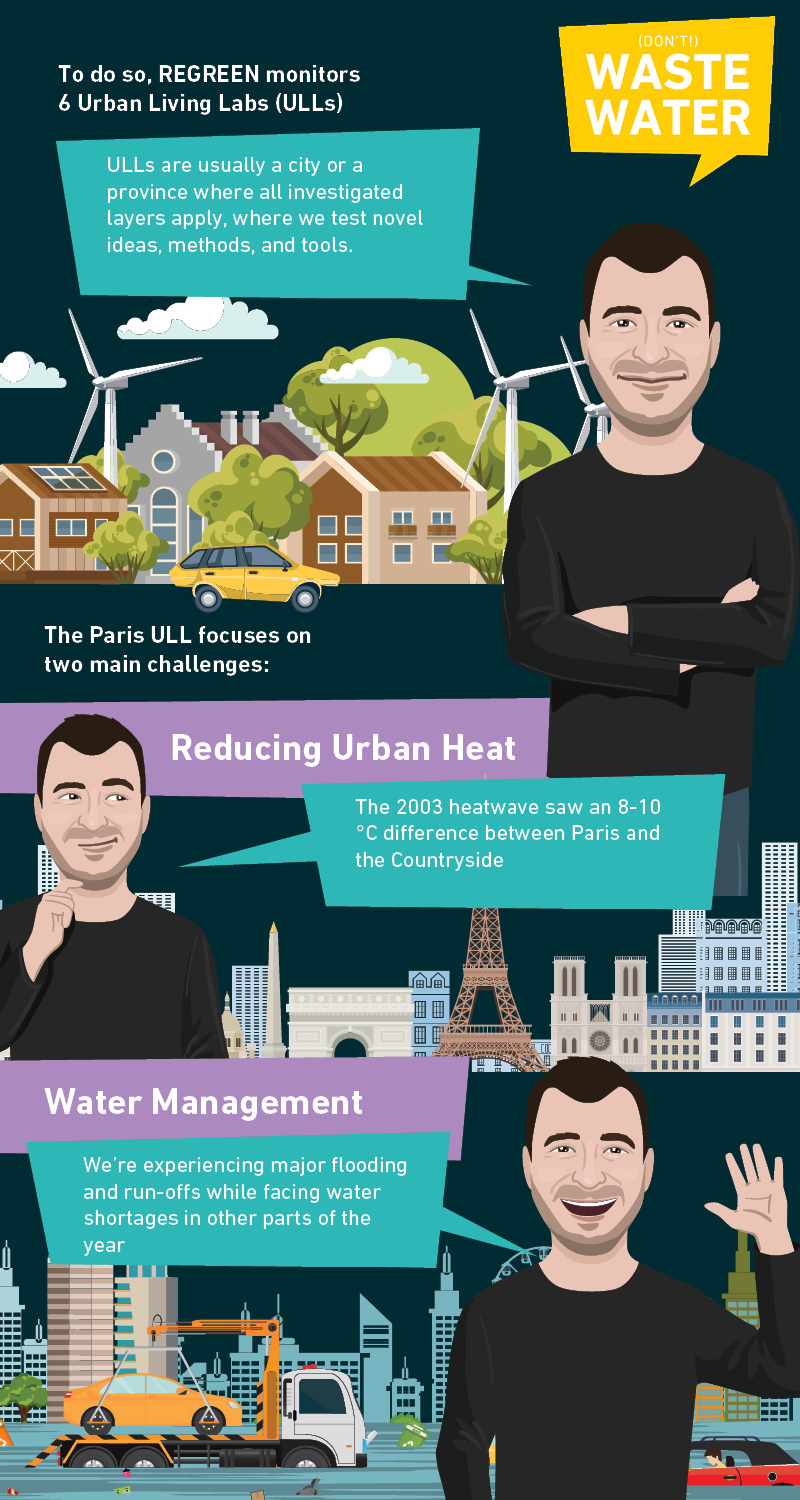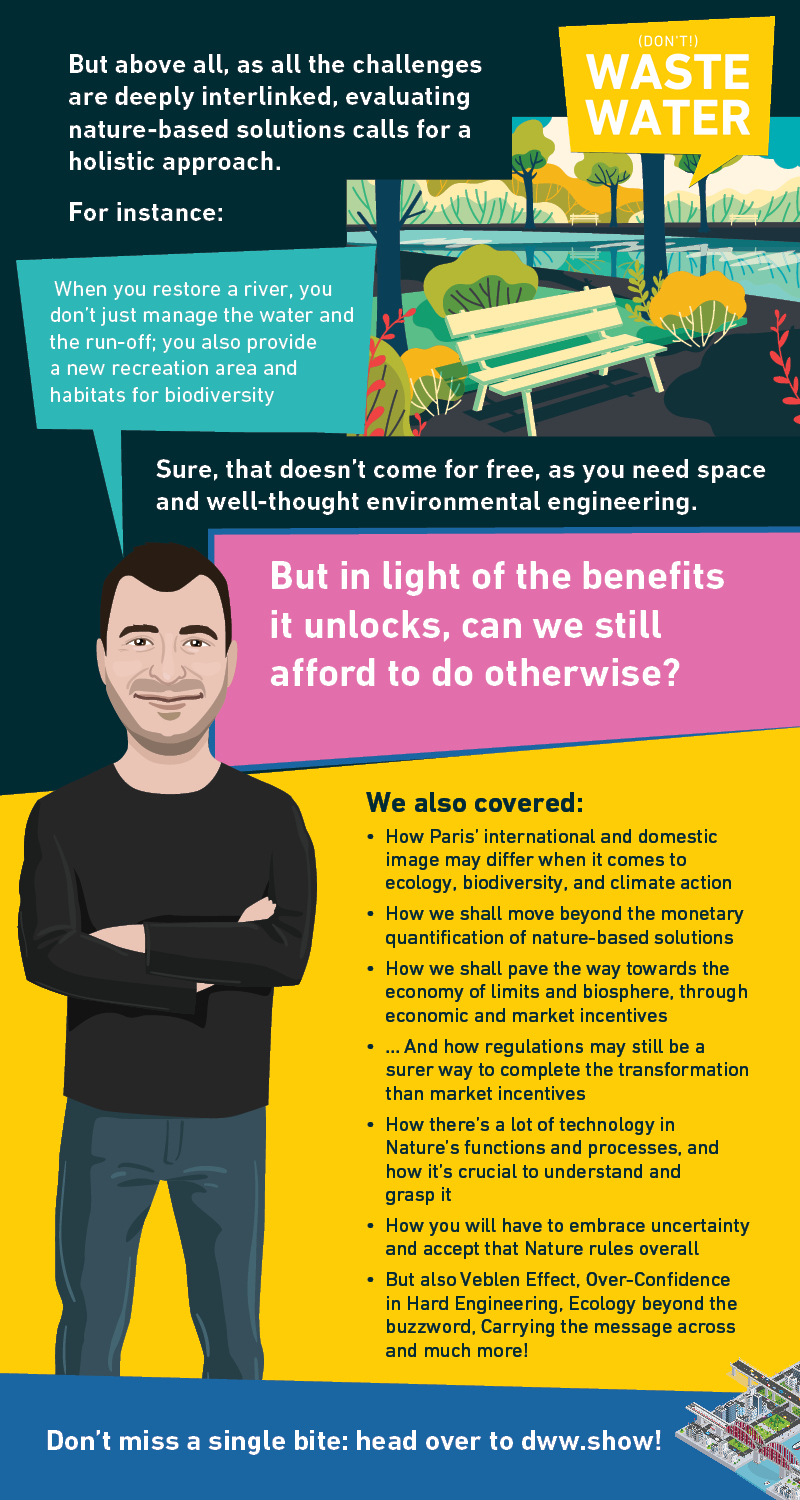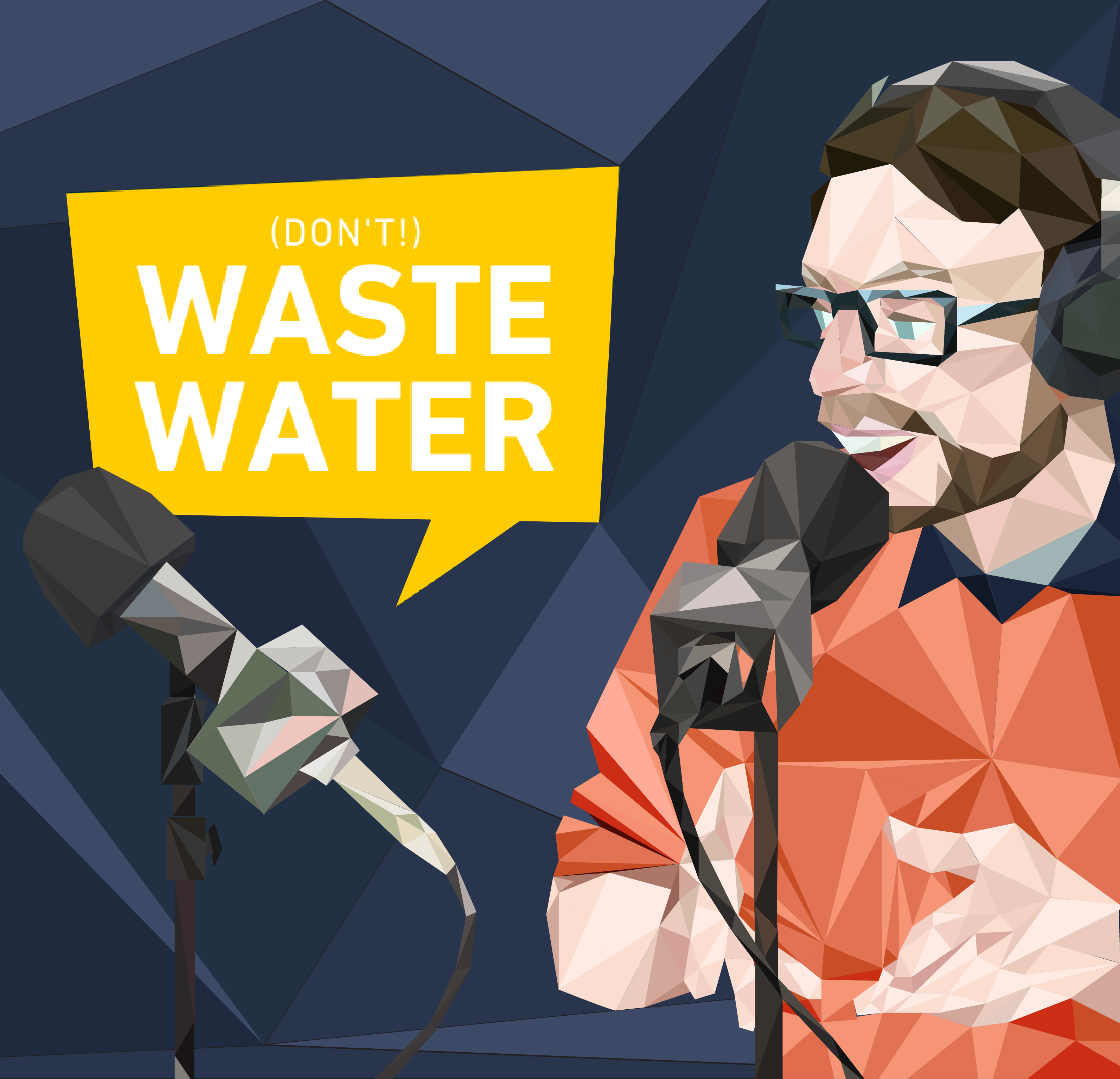 Antoine WALTER is the host of the "(don't) Waste Water" podcast, airing every Wednesday on all platforms. Holding a master in water and environmental engineering, he's been working for 10 years in the water industry with a special dedication to solution driven wastewater treatments.
And he's French, nobody's perfect.
Get Season 1+2 Summaries!